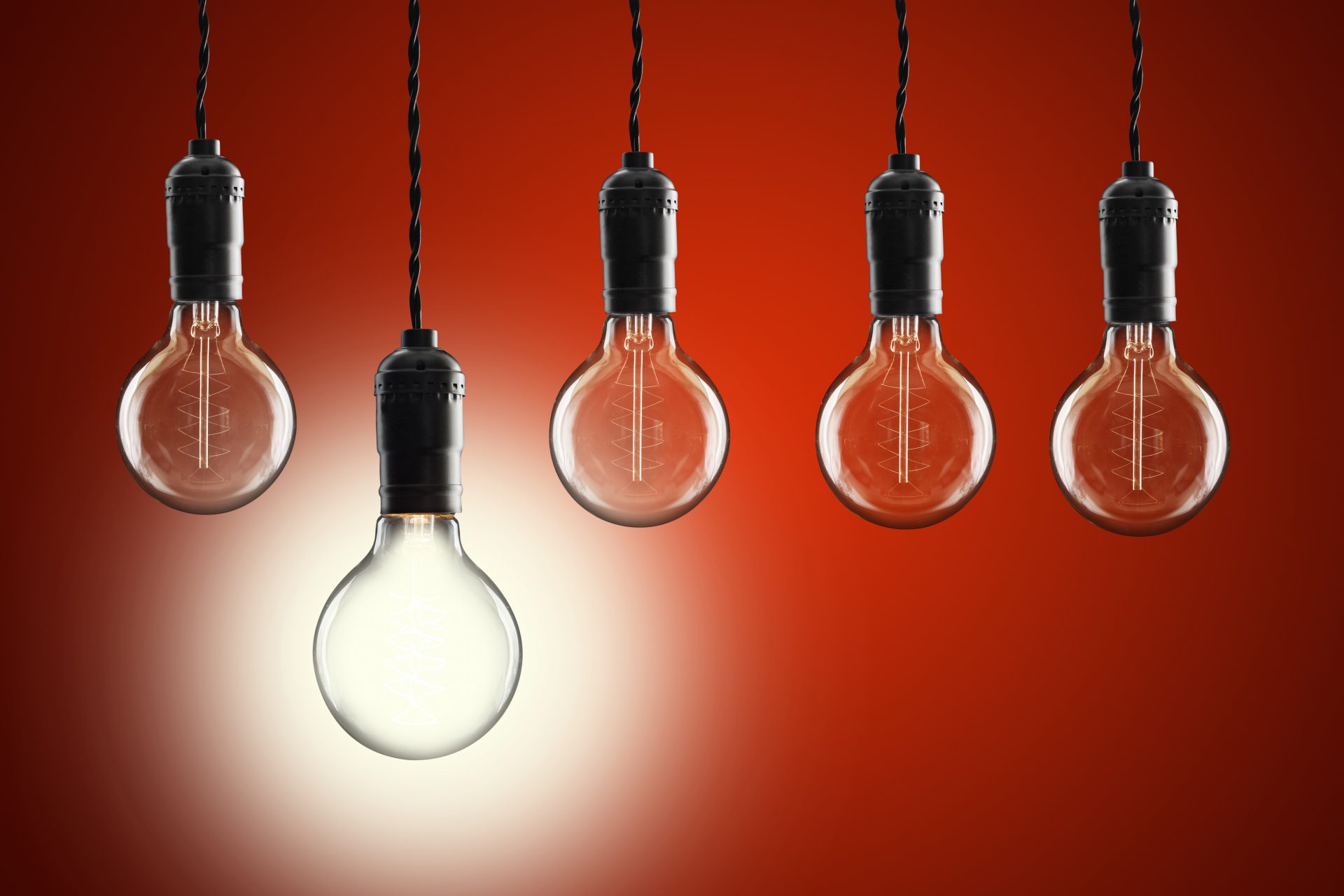 Vodafone's purpose is that we connect for a better future. What new ideas do you have, and how can I help you bring them to life, asks Nick Jeffery, CEO, Vodafone UK.
When I started at Vodafone more than 15 years ago it was a company flying high on innovation.
In the Eighties it had successfully made the first mobile phone call ever over a UK network; it had sent the world's first text message; signed the world's first international GSM roaming agreement; and was the first operator to launch data, fax and text messaging services in the Nineties.
Since the turn of the Millennium, we've pioneered 3G, 4G and 5G cellular networks, originated international roaming services, established ourselves as a global leader in IoT (internet of things), and achieved the world's first holographic call over a 5G network.
From a small team of intrepid and talented people in Newbury 35 years ago, Vodafone has grown into a global powerhouse with a strong heritage of innovation and invention. One of the best things about being a technology communications company in the current marketplace is that we can build enthusiastically on that heritage.
Innovation is seeing what everybody has seen and thinking what nobody has thought

(Dr. Albert Szent- Györgyi, Nobel Prize winner)
Our in-house tech team is working at an impressive rate, coming up with new ideas all the time – like turning manhole covers into in-ground antennae systems, a sort of micro base station.
But innovation can come from anywhere at any time.
One day last year I was getting into the lift at The Speechmark, Vodafone UK's digital hub in London, and I was door-stepped by a younger colleague who said: "I've made this thing in my kitchen at home; I took a few things apart and then connected them together in a new way. Can I show it to you?"
He brought it in to show me the next day, and I was truly impressed. A few months later he was presenting it to me and the rest of the Group Executive Committee, who also loved his idea and agreed to fund its research and development.
Credits: Shutterstock
I just love that this happened, and can't wait to see it in the shops. I want Vodafone to be working at its best like this. That means being able to have an open and relaxed enough workplace to encourage and inspire people, to make sure all managers promote a working culture that captures and nurtures the kind of simple, brilliant innovations that my colleagues think could change things for the better, and then have the process in place to invest in them and scale them up.
With the rise of easy-to-use Artificial Intelligence, machine learning and app development tools – and other tech improving people's lives – a massive new space for innovation has opened up. And 2020 will be the year that Vodafone works hard to harness the spirit of its trailblazing, innovative heritage. Our customers deserve nothing less.
Vodafone's purpose is that we "connect for a better future". So, in the spirit of always experimenting and learning fast, my refrain this year – to all my colleagues – is:
"What new ideas do you have, and how can I help you bring them to life?"