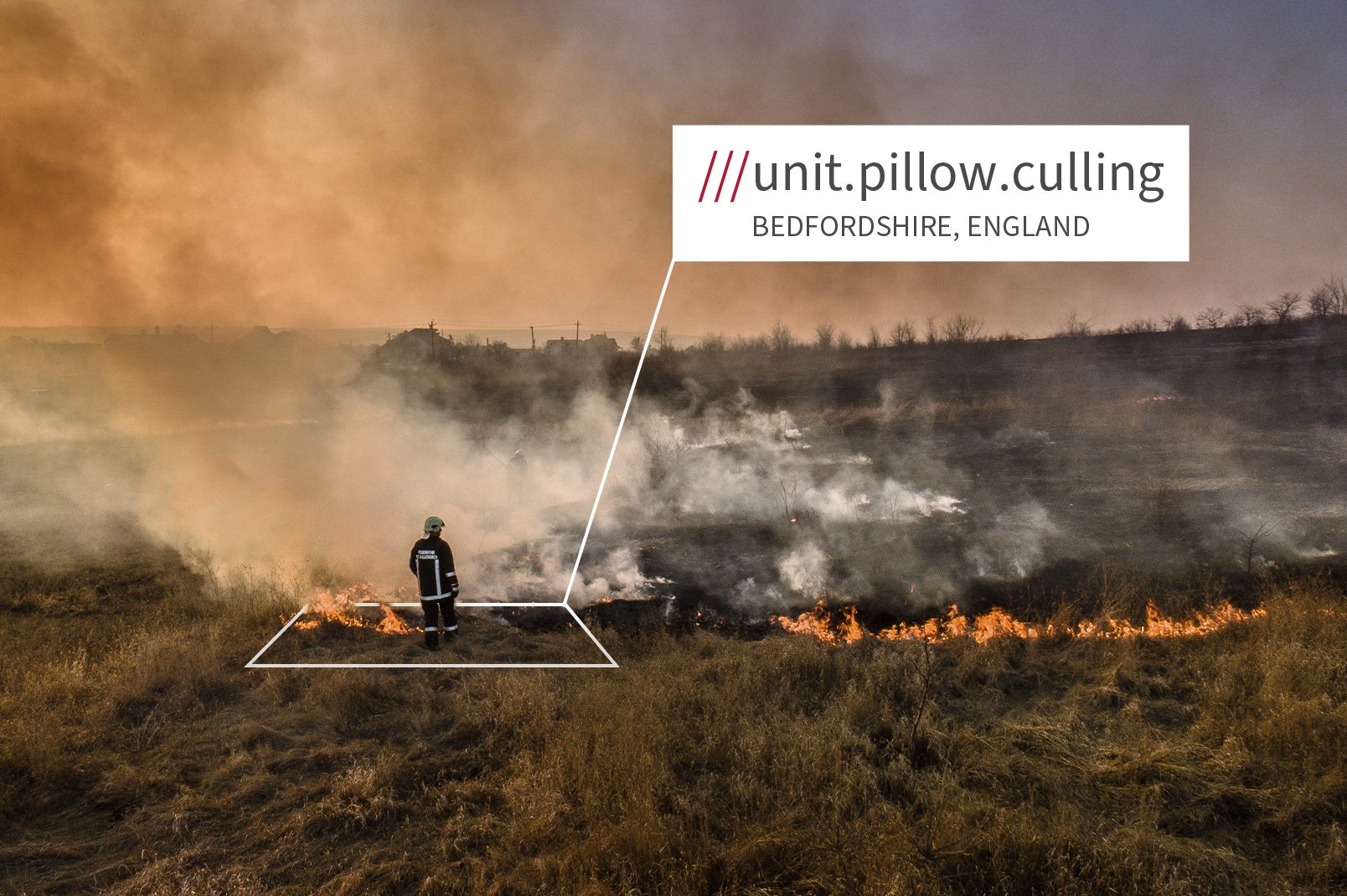 The location sharing app what3words has helped find impaled cyclists and a pregnant woman trapped in a shipping container, among many others.
It was a 999 call unlike any other, says Paul Redshaw, a Control Room Supervisor for the Humberside Police Force.
"We had a call from someone reporting that they were part of a group of people, including a pregnant woman, trapped inside a shipping container on the docks somewhere near the Humber."
With docks on both sides of the estuary containing thousands of shipping containers searching each of them would have taken a very long time, and time was "something that we simply did not have", says Mr Redshaw.
The force's efforts to trace the call were confounded by the large metal container interfering with the mobile signal and the group's proximity to the river. It was then that Mr Redshaw and his team turned to what3words.
"I honestly believe that that day could have ended very differently had we not been able to use what3words to locate the container," he says, "especially as the pregnant woman actually went into labour not long after we got them out."
The what3words app and website helps people find places – especially those without an exact address or post code or which are hard to describe, such as remote rural spots, motorway laybys, or specific entrances to large buildings.
It does this by dividing the whole world into a grid of small squares, each three metres by three metres, which are then given a unique identifier made up of three different words that are short and easy to pronounce.
For example, if you were located at this specific spot on the steep pathway between the Minack Theatre and Porthcurno Beach in Cornwall, you could direct someone to it by looking up that location in the what3words app on your phone and sending them the three-word address for that spot – in this case 'squeaking.formation.tones'. With just a few taps, the other person can use the what3words phone app or website to turn those three words into a location on a map.
The 'geocoding' algorithm that generates every one of those three-word addresses lives entirely on your phone, taking up just 12MB of the app's 50MB size.
Even if you don't have a mobile signal or have run out of data, the app can still generate a three-word address for your current location, or help you find someone else's location using the map and onscreen compass.
While handy for friends arranging a meet up and businesses making deliveries to obscure, tucked-away homes and offices, what3words has proven to be especially useful to the emergency services. 999 callers providing incomplete, vague or garbled addresses and location information, due to panic, injury or simply a lack of local knowledge, occurs all too frequently, says Mr Redshaw.
The app's ability to provide precise, accurate location information in a short, easily communicated form – an advantage it has over GPS co-ordinates and latitude/longitude figures – has led to its rapid adoption by emergency services across the UK.
CEO Chris Sheldrick said: "A 999 call could be one of the worst times of your life. Having to provide additional directions when you're under immense stress and the clock is ticking is something that we want everyone to avoid."
100 out of the 119 UK emergency services use what3words
...that's 84%
999 calls that used what3words
Based on data provided by 15 emergency services, from October 2019 to June 2020
3,861
Of those calls
involved life-threatening situations
163