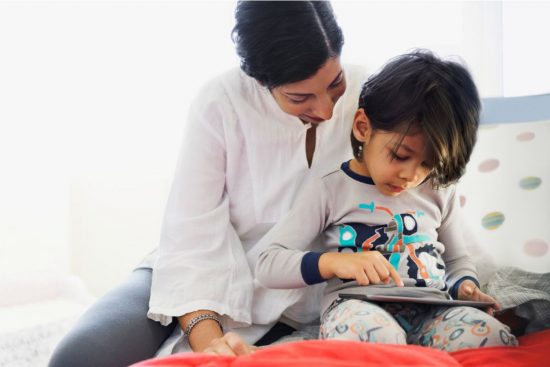 Retailer Asda has chosen Vodafone as the new network for its Mobile Virtual Network Operator (MVNO), Asda Mobile.
In the five-year exclusive deal, Asda Mobile customers will benefit from Vodafone's 4G and 5G coverage, unlimited mobile data plans, Wi-Fi calling and other great benefits, such as family discounts.
Vodafone will also provide Asda Mobile with digital tools so customers can access their accounts online, as well as analytics and insights so that Asda Mobile customers can be rewarded with targeted benefits and incentives.
Existing Asda Mobile customers will begin to transition to the Vodafone network from early 2021, with new customers automatically joining the Vodafone network when they sign up then, too.
Vishal Dixit, Strategy & Wholesale Director, Vodafone UK, said: "We are delighted that Asda has chosen Vodafone as its partner. Asda will be giving its mobile customers access to a larger choice of services, the UK's best mobile data network, as well as easier ways to manage their accounts. We also give our partners access to our leading technologies and tools to ensure their customers get a fantastic mobile experience."
Rob McWilliam, Chief Financial Officer, Asda, said: "We are really excited to be bringing a range of new features and benefits to our customers and are confident they will find Asda Mobile offers even better value.
"Our partnership with Vodafone will also provide some of the very latest innovations, at a time when connected devices are playing an increasingly central role in all our lives. We look forward to working with Vodafone to provide great service for our customers."
– Ends –
Further information:

Vodafone UK Media Relations
Telephone:  01635 693 693
Twitter: @VodafoneUKNews
Website: https://newscentre.vodafone.co.uk
About Asda Stores Ltd.
Founded in the 1960s in Yorkshire, Asda is one of Britain's leading retailers and helps customers save money and live better in stores, online and through their mobile devices.
Each week more than 18 million customers visit its 645 stores – including 30 Supercentres, 392 Superstores, 155 Supermarkets, 33 Asda Living stores, and 35 standalone petrol stations – and websites, and are served by 153,000 colleagues. www.asda.com and www.george.com deliver to 99% of the UK's homes and to its 538 click and collect sites across the UK.
Its main office is in Leeds, Yorkshire and its George clothing division is in Lutterworth, Leicestershire. Asda joined Walmart, the world's number one retailer, in 1999.