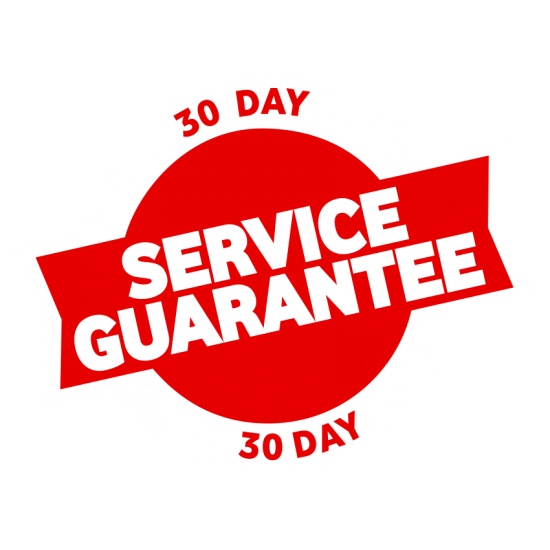 Vodafone's 30 Day Service Guarantee, a UK first, offers all new and upgrading Pay Monthly customers 30 days to decide if Vodafone is the mobile provider for them.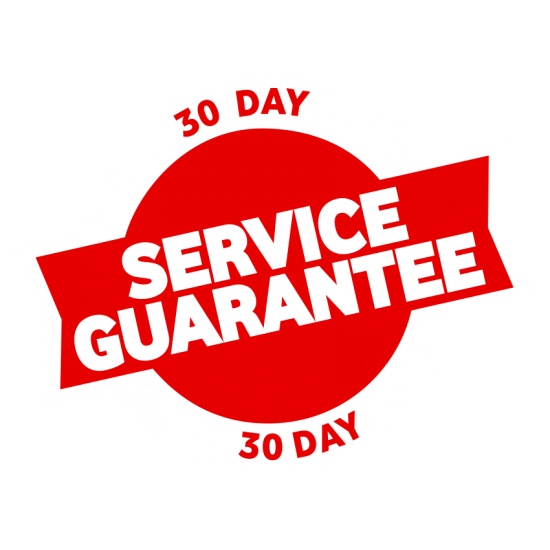 In a UK first, all new and upgrading Vodafone Pay Monthly customers will be given 30 days to see if Vodafone is the mobile provider for them. Vodafone's 30 Day Service Guarantee allows customers to cancel their contract without penalty if they are not totally satisfied with any aspect of their plan – including coverage, customer service or even not getting on with a new device.
The Guarantee is available to consumers, as well as to small businesses*. 30 days is over double the standard length of time offered by competitors. This is the latest initiative in Vodafone's drive to deliver great service and give customers peace of mind.
Nick Jeffery, Chief Executive Officer at Vodafone UK, said: "We've been listening to what our customers want and over the last year have worked tirelessly to introduce new technology and initiatives to help us deliver great customer service. Now we're backing our big improvements with a big promise – try us for 30 days and if you're not impressed, you're free to walk away. No penalties, no ifs, no buts."
The 30 Day Service Guarantee is the latest step in our journey to deliver the best service to our customers. Here are the top five things we've recently implemented to make our customer experience simpler, quicker and more effective:
24/7 customer care: Customers can contact Vodafone in the way that works best for them – whenever and wherever they are. They can get support 24/7 through the My Vodafone app or their desktop and now they can even reach us through Alexa or Google Assistant.
TOBi: Our AI chatbot, TOBi, is cutting the time it takes customers to resolve issues by up to 50%. You can use TOBi to purchase a SIM only plan, get advice on roaming and answer account queries, like how much your bill is or how much data you have left. Soon TOBi will be able to help customers choose and purchase a device – quickly and simply, whenever they want.
The human touch: We know many of our customers still like to talk, so we are creating more UK-based call centre jobs to ensure that there is someone at the end of the line whenever our customers need us.
Advanced biometric voice-recognition software: With our new voice-recognition software, if our customers phone us they will get speedy and secure access to their account.
The Vodafone Tech Team: We have friendly experts in our stores who can explain the tech and tailor it to the needs of our customers.  They even run special sessions for young people getting their first phone, with advice on staying safe online and using a device responsibly.
To implement the 30 Day Service Guarantee, all a customer has to do is speak to one of our customer service advisers via 191 or pop into one of our stores across the UK. If they are not happy, we will cancel the contract as long as they are within the first 30 days. All devices will need to be returned and any unpaid line rental up until a customer cancels will need to be settled, as well as any extras and out-of-plan charges.
-ends-
Notes to editors:
*Applies to Consumer customer contracts and Small Enterprise customers with fewer than nine employees purchased from Vodafone directly.
Charges apply until cancellation. If applicable, refund may be reduced if returns are incomplete or damaged. Terms, exclusions & verification of claim at vodafone.co.uk/serviceguarantee