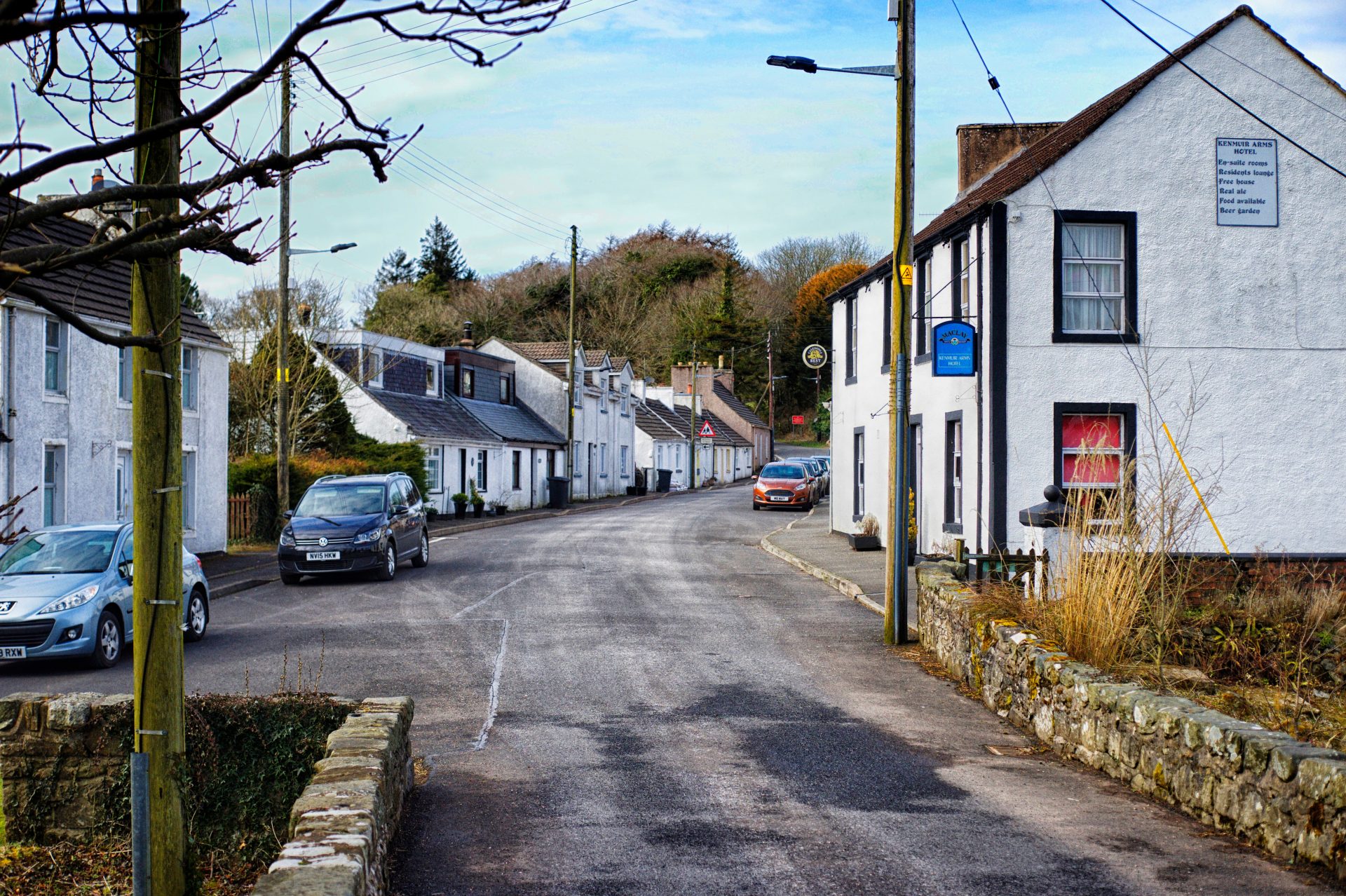 Residents in New Luce, Wigtownshire, are the first in Scotland to benefit from a programme to provide 4G to areas with no mobile coverage from any operator.
Vodafone is now providing 4G, 3G and 2G services from a new mast in the small town in rural south west Scotland.
The Scottish 4G Infill (S4GI) Programme is backed by £15m of Scottish Government funding and £10m from the European Regional Development Fund. It was set up in 2018 to address Scotland's mobile "not-spots" – areas with no mobile coverage. WHP Telecoms, managed by the Scottish Futures Trust, is delivering the programme.
"More than a quarter of the UK population live in rural areas," said Nick Jeffery, CEO, Vodafone UK. "We are investing heavily to extend the reach of our network to these communities such as those living in New Luce.
"No one should feel cut off from online services, whether educational or recreational. This is why we pioneered network sharing and are keen to support this programme, as well as similar ones, in order to provide fast mobile services in remote locations while minimising the environmental impact."
Scottish Connectivity Minister Paul Wheelhouse said: "People in New Luce are the first to benefit but we hope that, like Wigtownshire, many more remote and rural parts of Scotland and Scotland's islands will soon enjoy improved, cost-effective connectivity as a result of the Scottish Government's work with industry and other partners, and our investment in the £25 million S4GI Programme."
The mast in New Luce is one of up to 24 scheduled to be rolled out over the next two years under the S4GI programme, with further mast sites under consideration.