In this three-part series, we give you practical tips on how to snap envy-inducing photos no matter which phone you own.
The latest flagship smartphones, such as the new Apple iPhone 11 Pro, Google Pixel 4 or Huawei P30 Pro, are pushing the boundaries of mobile photography further and further. But knowing a few practical "how to" fundamentals can help you wield that new phone to the best possible effect, and help you achieve higher quality photos with an older phone*, too.
In Part 1 of this three-part series we talk about lighting, exposure and focus.
1. Light, camera, action!
Lighting is critical to photography, no matter what you're shooting. The right lighting can not only flatter your subjects, but also add atmosphere and drama, too.
If the weather and your schedule permit it, the most striking landscape shots are taken in the afternoon/early evening during the hour or so immediately preceding sunset. This "golden hour" is named after the amber-hued light which can lend a dramatically moody quality, not just to landscape shots, but to portraits as well. If you're an early riser, the hour or two immediately following sunrise can give a similar golden effect to your shots.
You don't always need to hang around for golden hour though. When photographing portraits of people, it's best to avoid harsh overhead lighting such as the fluorescent strips found in offices, community halls and train stations. It's best to have the light source behind you – the photographer – whenever possible rather than behind the person you're shooting. This almost always results in a clearer and more flattering portrait.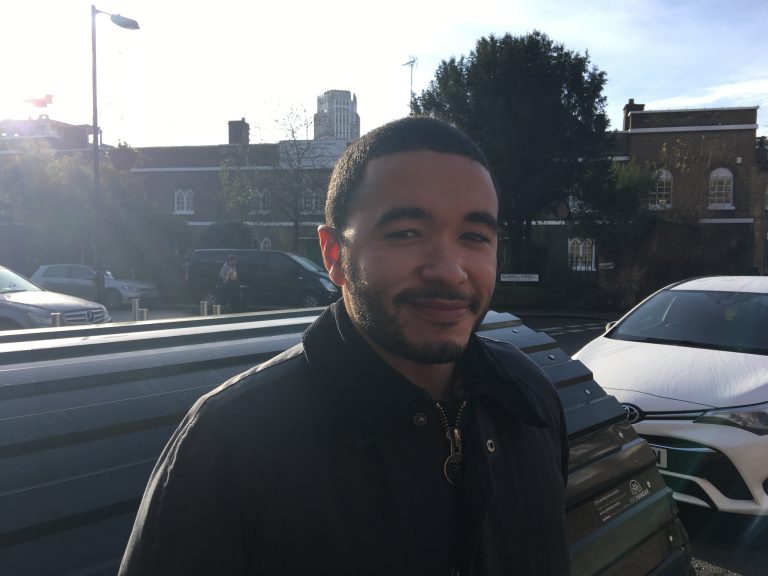 2. Adjust your exposure
Smartphone photos can sometimes appear too dark or too bright. You can help compensate for this by manually setting the exposure, which – to put it very simply – tells the camera how much light it should be recording. By default, your smartphone's camera will automatically set its exposure value, but you can override this.
The way for this exposure compensation varies from phone to phone. Within the Camera app on iPhones, double tap the screen and hold on the second tap – a small slider control with a sun icon will appear. You can then slide this control up to increase the amount of light the camera will record. Or you can slide the control down to decrease the amount of light recorded.
The location of exposure compensation controls on Android phones can vary. While some have the same arrangement as iPhones, on some Huawei phones, for example, to get to the exposure compensation control you have to tap on the More drawer in the Camera app and then tap on the Pro button.
3. Focus, focus, focus
Your smartphone's camera will automatically choose what to focus on in any given scene, such as faces. It doesn't always get this right though, or you may want to set the focus on something else such as the facade of a building rather than the people and traffic travelling past it. To change the focus, simply tap your finger on another part of the screen.
You can also lock the focus, so that the camera doesn't automatically shift it back again, which is useful in many situations, such as shooting variations of the same scene. On most phones, you can lock the focus in the Camera app by pressing and holding on a part of the screen. When the lock is active, a small autofocus lock badge will appear on screen. To turn off focus lock, simply tap on another part of the screen.
We've covered the bare basics here, but look out for Part 2 which will cover composition and shooting angles.
* All of the photos in this article were taken on an iPhone 6s Plus, a phone originally launched in 2015, showing what you can achieve if you make the most of an older phone's potential.